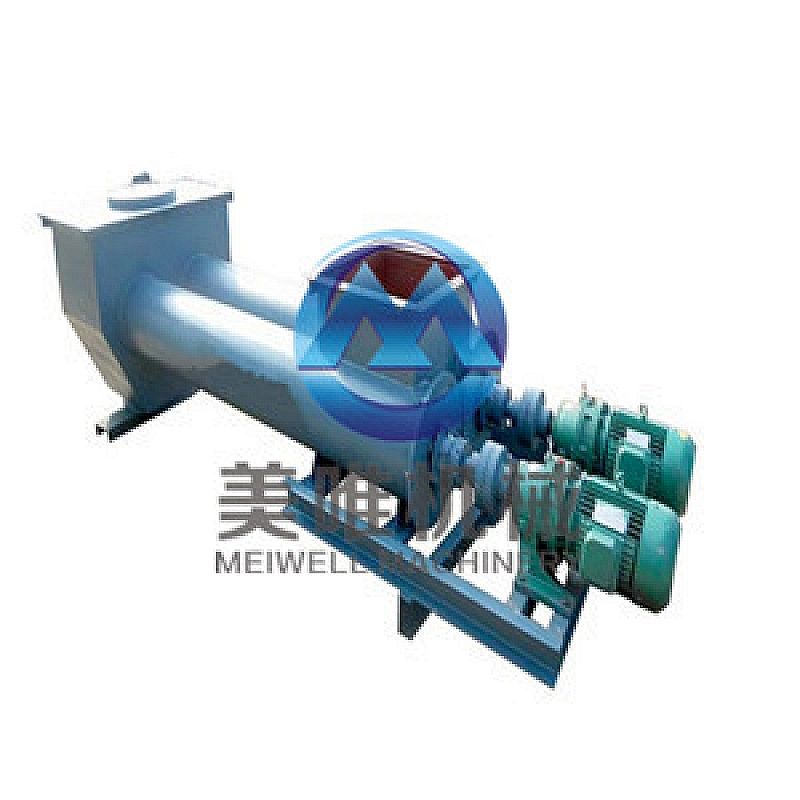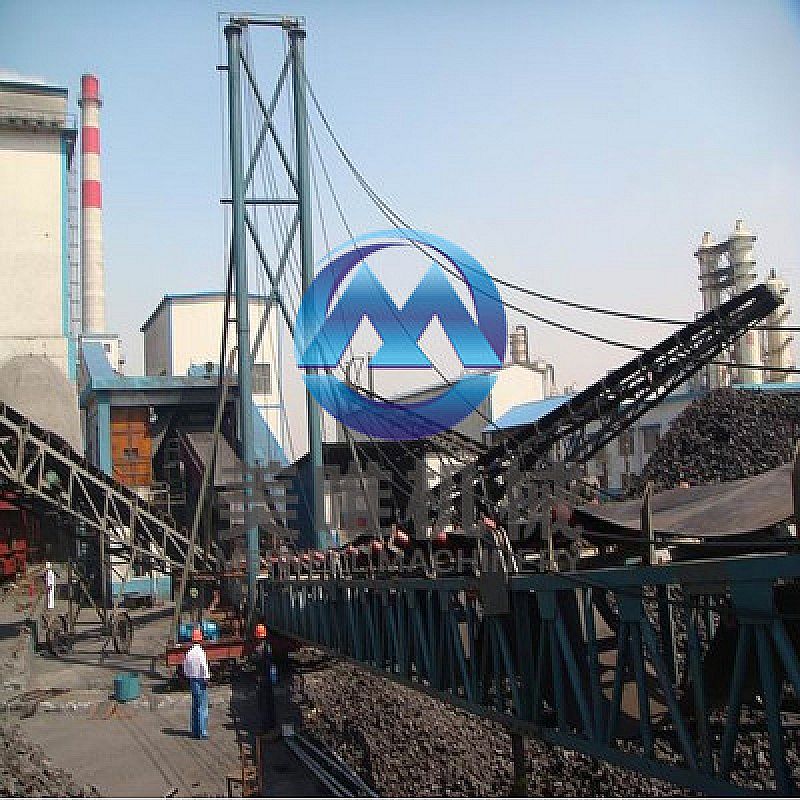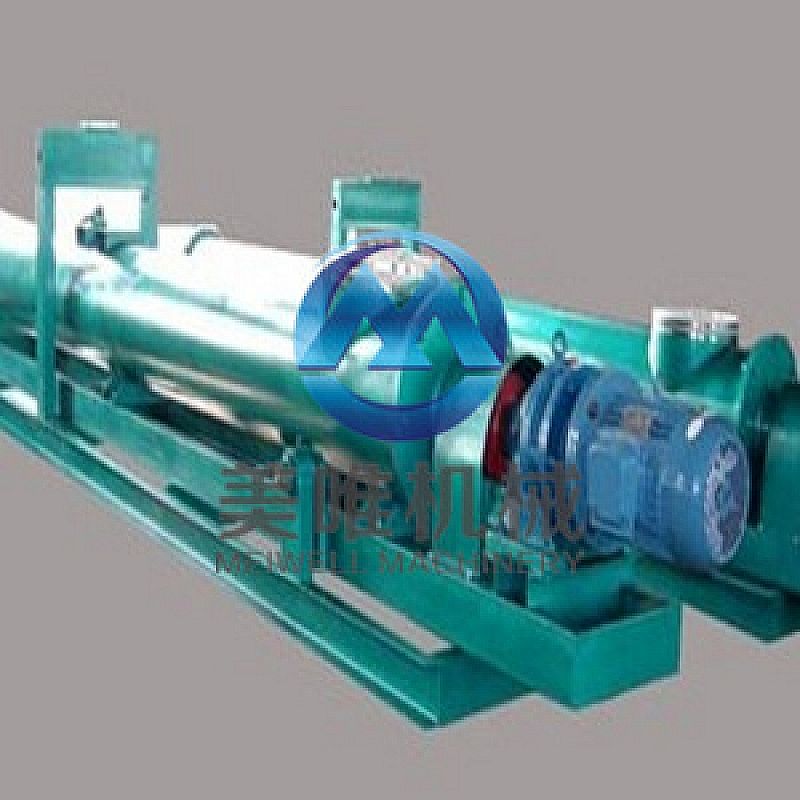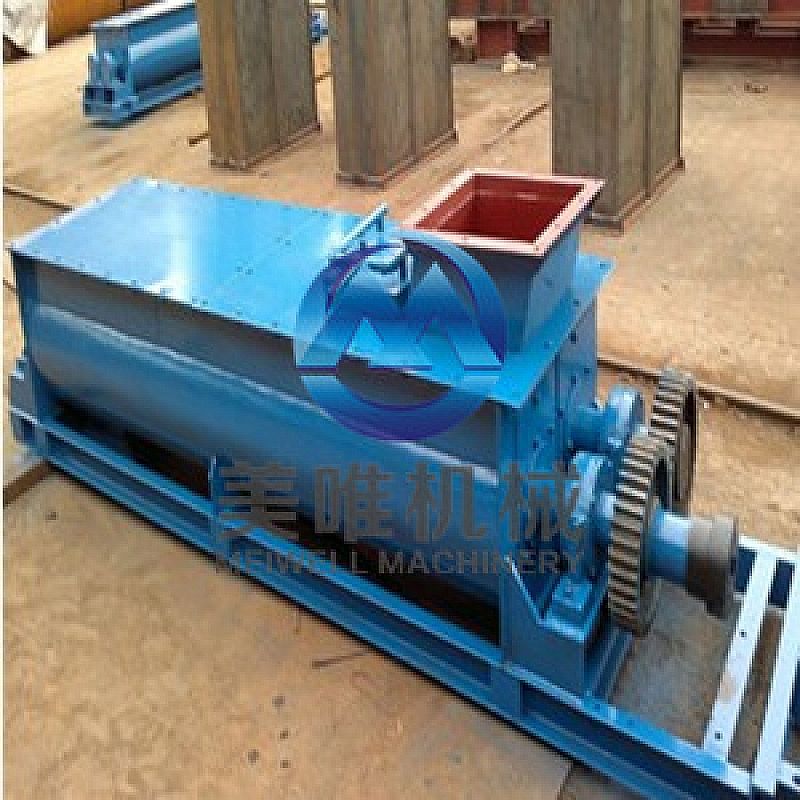 Double screw conveyor
With the emergence of concrete mixing station produced
Double-screw conveyor (non-shaft screw conveyor) is on the basis of absorbing foreign conveyor design and manufacture
Double Screw Conveyor:
With the emergence of concrete mixing station produced
Double-screw conveyor (non-shaft screw conveyor) is on the basis of absorbing foreign conveyor design and manufacture
Machine process layout flexibility, free to move, and without a fixed basis
Can be horizontal and inclined arrangement
Can continuously transport
Good sealing performance of this device, no dust leakage, bearing made of new materials
With functions of self-lubricating and abrasion resistance
Great in long-term use without refueling
Double Screw Conveyors:
1.Screw conveyor Material: Stainless steel or carbon steel
2.High conveying capacity, safe and reliable operation.
3. Good adaptability and long service life.
4. Small size and rapid rotary speed, which ensures rapid and average conveying.
5 Good sealing quality and rigidity. The outer casing is made of seamless steel pipes, and the end caps are connected with flanges.
6.Screw conveyor Usage:transport many kinds of material,such as convey flour, grain, cement, chemical fertilizer, lime-ash, sand, pebble, coal powder etc. but it can't be used to transport material of easy metamorphous, high stickiness and easy blocking.
7.Main Structuremade up of reducer with motor, sprocket, gear, trinal screw flight, casing, lubrication system,etc.
Technical parameters

Model

GX150

GX160

GX200

GX250

GX300

GX400

GX500

GX600

Screw Diameter(mm)

150

160

200

250

300

400

500

600

Screw Distance(mm)

120

150

160

200

240

320

400

480

Screw shaft speed(r/min)

120

120

100

90

80

71

63

50

Power

0.55-100KW

Teducer

ZQ250-ZQ850

Transmission capacity(m3/h)

4.5

6.5

8.5

16.5

32.5

54

79

139

Transmission Length (m)

≤70

slope

≤15°