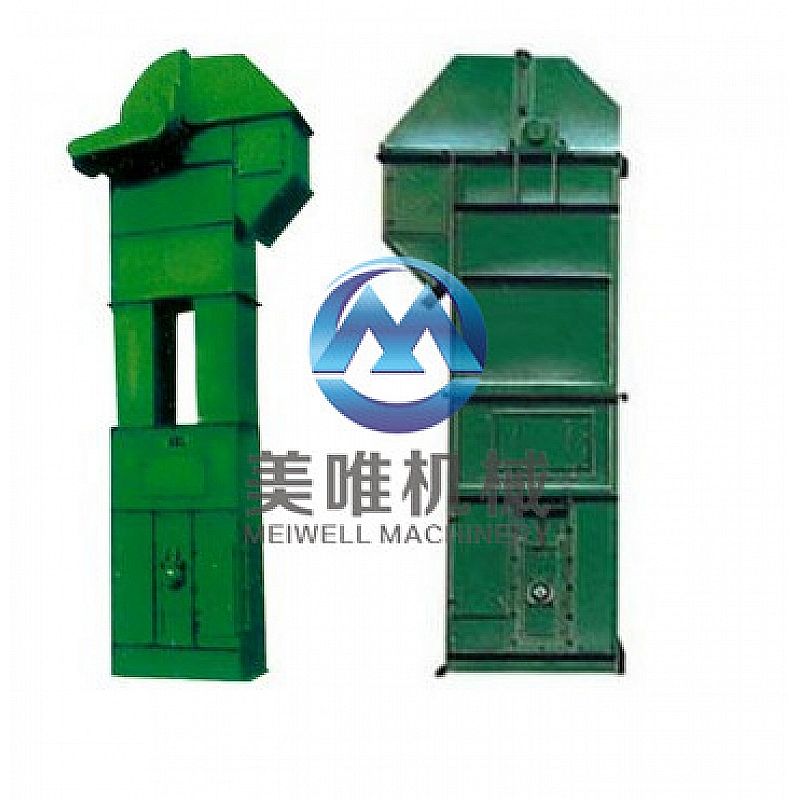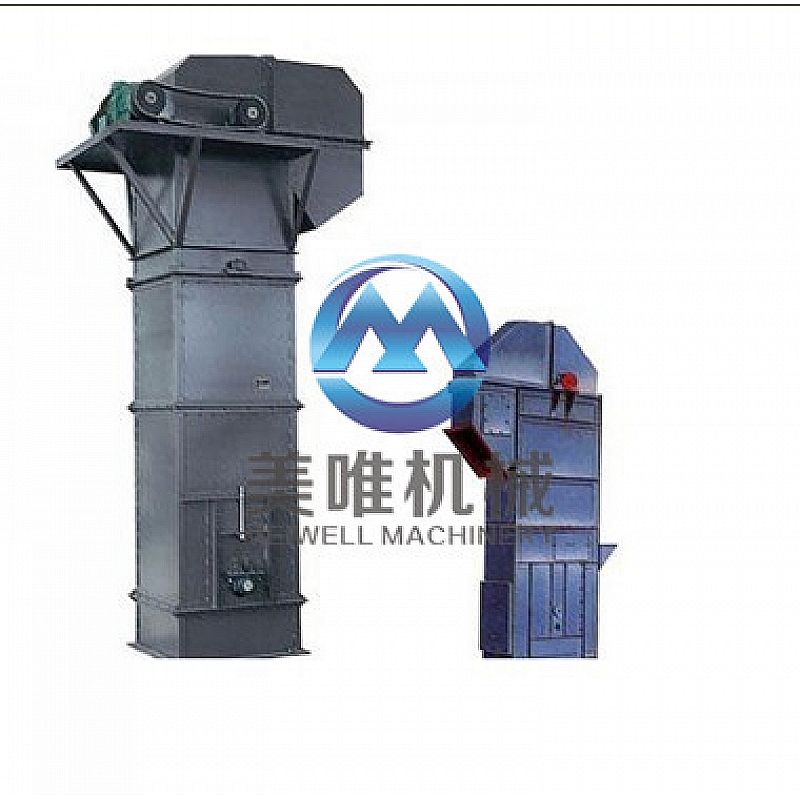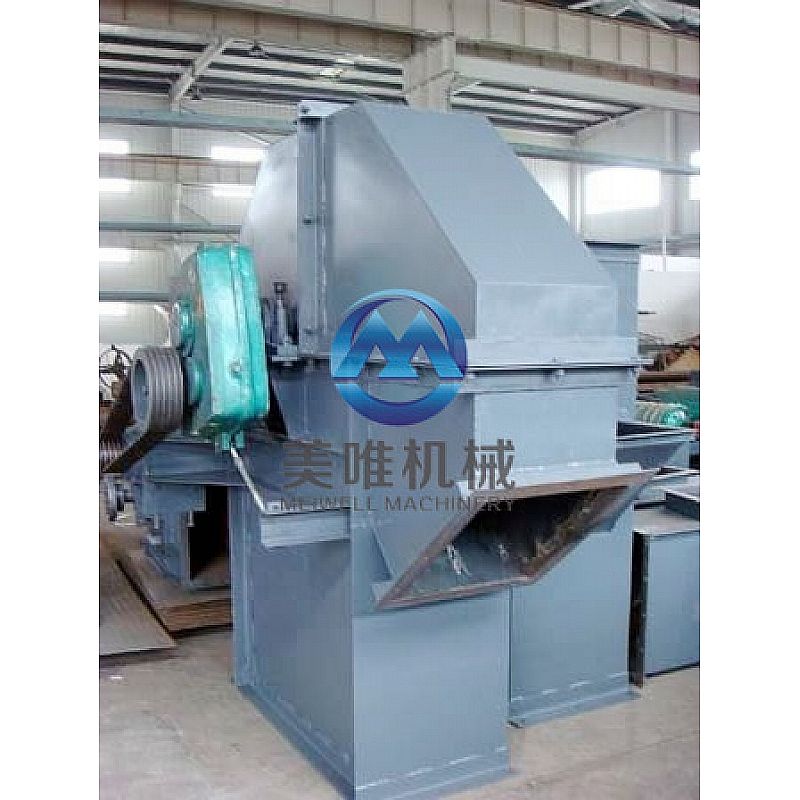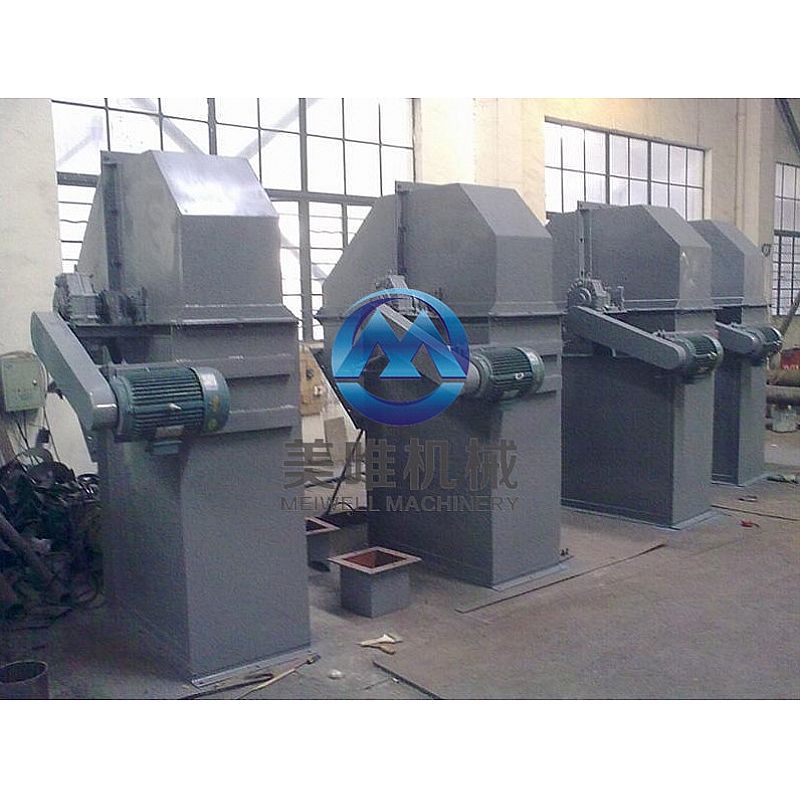 TD bucket elevator
TD-Type, D-Type Bucket Elevator are characterized by large conveying volume, high lifting height, stable driving, easy operation and maintenance and long service life etc. The machine is applicable for the crushed materials, and block materials
Introduction:
TD-Type, D-Type Bucket Elevator are characterized by large conveying volume, high lifting height, stable driving, easy operation and maintenance and long service life etc. The machine is applicable for the crushed materials, and block materials, such as coal, cement, block, sand, clay and ore. TD-type, D-type bucket elevator transport goods through the movement of the belt. And it is suitable for vertical conveying powder granular and small-block which must be less abrasive bulk materials.
Applied field:
The belt conveyor can be used to transfer bulk materials or materials in pieces according to different requirements. It is widely used in mining, metallurgy ,coal , food industry ,chemical industry pharmaceutical industry ceramic abrasive metallurgical industry and other industries. Meanwhile it is very popular in the wheat, rice, oil seeds or other grain silo storage transferring system thanks to its high capacity.
Features:
1.discharging by centrifugal force
2.the temperature of materials is not higher than 60°C
3.TD type bucket elevator is designed and manufactured according to JB3926-85 standard
4.it should be chosen preferentially rather than D type traditional bucket elevator because of high transmission efficiency and much more types of hopper.
Technical parameter
Type

TD160

TD250

TD315

TD400

hopper type

Q

H

Zd

Sd

Q

H

Zd

Sd

Q

H

Zd

Sd

Q

H

Zd

Sd

throughput(m3)

5

10

10

16

12

22

23

35

17

30

25

40

24

46

41

66

hopper width(mm)

160

250

315

400

hopper capacity(L)

1

1

1

2

1

2

3

5

2

4

4

6

3

6

5.9

9

hopper distance(mm)

280

350

360

450

400

500

480

560

chain width(mm)

200

300

400

500

hopper speed(m/s)

1.4

1.6

1.6

1.8

max block of material(mm)

25

35

45

55