Characteristics:
Large transport capacity, simple structure, convenient maintenance, low cost, strong versatility, and is widely used in metallurgy, mining, coal, port, transportation, power, chemical and other departments for shipment, loading, loose density, reprint or the accumulation of various temperature was 500 ~2500kg/m3 for various bulk materials or item. By the synthetic transportation system of single or multiple units to transport materials, can be arranged in a horizontal or inclined form according to the process requirements.
Basic structure:
1. Drive part: by device in steel welded on the base of the motor, coupling, reducer, reduction of coupling.
2. The rolling part: driving drum and drum to two categories.
3. Roller part: sub-trough, parallel, aligning and buffer roller etc..
4. The cleaning part: spring cleaning device and empty segment sweeper.
5. The discharge part: fixed type plough unloader and electric discharger.
6. Brake parts: backstop and roller backstop two belt.
7. Annex: the cover shell, a material guide slot, a funnel.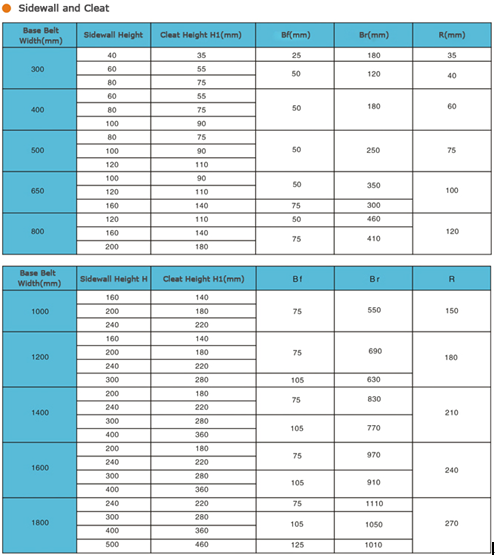 Belt conveyor specification and technical parameters
Width of the tape
(mm)

Conveyor length (m)
power (kw)

Delivery rate (m/s)

throughput (t/h)

500

≤12
3

12-20
4-5.5

20-30
5.5-7.5

1.3-1.6

78-191

650

≤12
4

12-20
5.5

20-30
7.5-11

1.3-1.6

131-323

800

≤6
4

6-15
5.5

15-30
7.5-15

1.3-1.6

278-546

1000

≤10
5.5

10-20
7.5-11

20-40
11-22

1.3-2.0

435-853

1200

≤10
7.5

10-20
11

20-40
15-30

1.3-2.0

655-1284